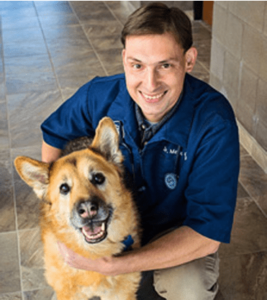 Dr. Mark Cagle, Veterinarian
Before opening Willow Oak Veterinary Hospital, Dr. Cagle practiced veterinary medicine for 10 years in Durham. Dr. Cagle's love of animals began as a child on a small farm in rural Tennessee, where he hand-reared everything from farmyard chicks to woodland snakes. His passion for helping these animals sparked the path toward becoming a veterinarian. Dr. Cagle received his Doctorate in Veterinary Medicine in 2003 from the University of Tennessee College of Veterinary Medicine after completing his B.S. in biological sciences with a concentration in biochemistry, cellular and molecular biology. Dr. Cagle's professional interests include internal medicine, surgery, oncology and exotic animal medicine, especially reptile medicine. When not working, he enjoys spending time with his wife, son, and numerous pets, hiking, photographing wildlife, and exploring historic sites.
---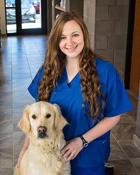 Dr. Abby Crownshaw, Veterinarian
Dr. Crownshaw's passion for caring for animals started as a child in England with her cat, rabbit, and guinea pigs. Dr. Crownshaw graduated from North Carolina State University – College of Veterinary Medicine in 2019 after completing her bachelor's degree at the University of North Carolina at Chapel Hill with a double major in Biology and Psychology. She published research about soft tissue sarcomas and radiation therapy while in veterinary school as well as taking additional courses in medical oncology. Her professional interests include oncology, pediatrics, geriatrics, and palliative care. Dr. Crownshaw enjoys volunteering for the Granville County animal shelter and a feral cat spay/neuter clinic. She is a member of the Veterinary Cancer Society and the American Veterinary Medical Association. When she is not working, Dr. Crownshaw is an avid reader and enjoys traveling and gardening (both indoors and outside). She lives with her husband, Carlos, and their numerous pets (3 dogs: Jasper, Matilda and Lottie, 3 cats: Little Man, Nala, and Sebastian).
---
Stacy McMannen, Practice Manager
Stacy has been in the veterinary field for 25+ years and has a true passion for animals. She has been with us since opening in 2014. She has four dogs: Bandit, Jimmy, Mya and Odie. When she is not working, she enjoys spending time with her family watching movies, playing games and traveling. She is fear free certified and helps out wherever she is needed.
---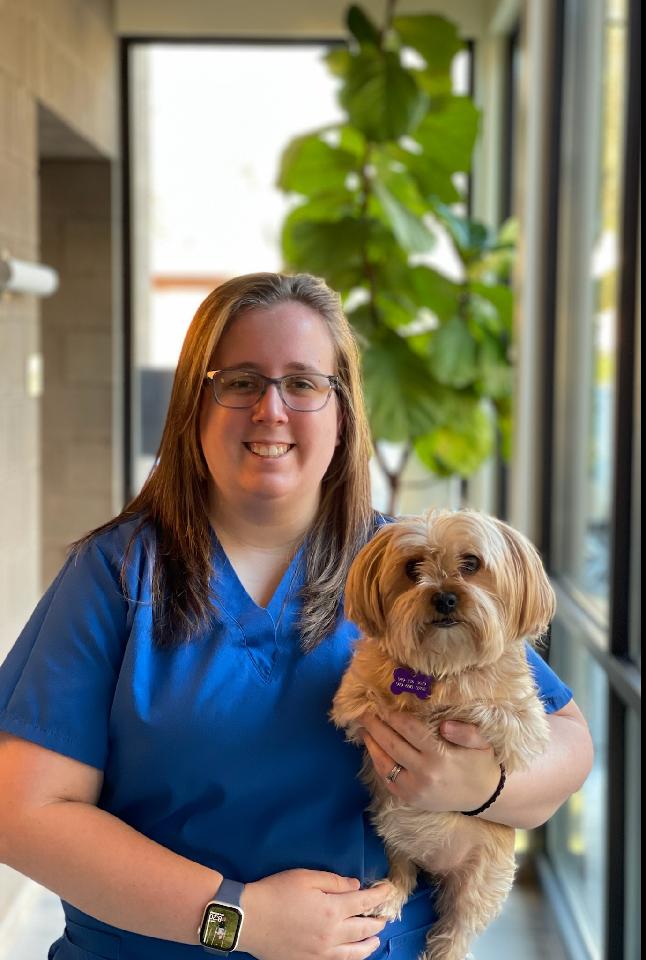 Allison Gentry, Office Manager/ Receptionist
Allison has been with us since January 2015. She was born and raised in Durham. She has two yorkies, Remy and Ricky, and one cat, Freddy. In her spare time, she loves spending time with family, especially her husband and daughter and going to the mountains.
---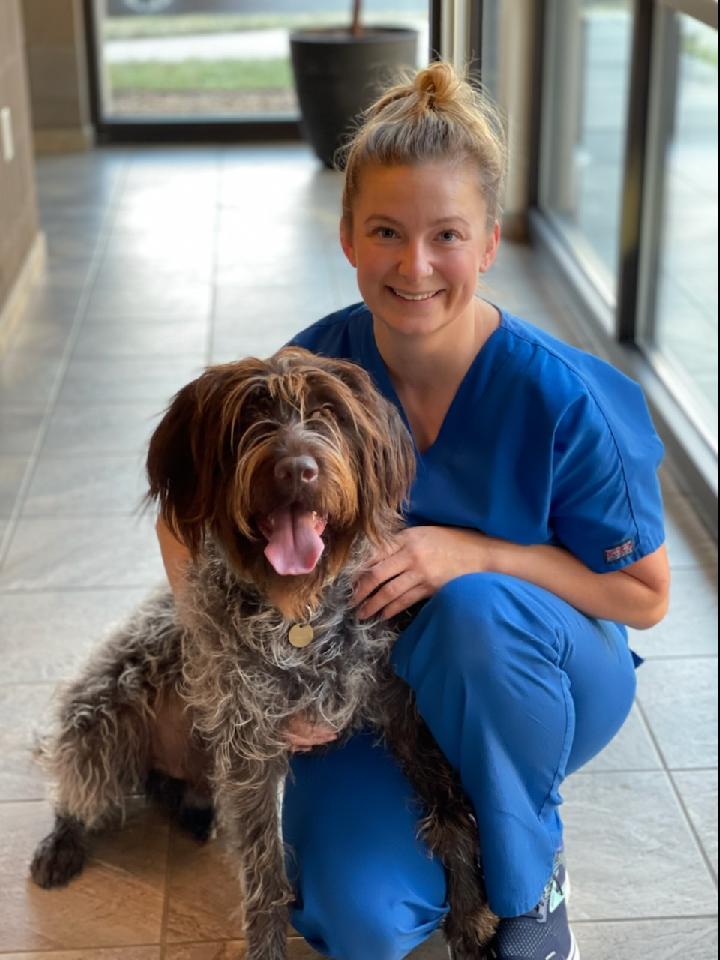 Brittany Stermer, Certified Veterinary Technician
Brittany, CVT, joined the Willow Oak family in December of 2017 after moving from Illinois. She has been in the Veterinary field for 13+ years and in 2010 she became a graduate of the Veterinary Technician program at Fox College. She has a special place in her heart for Golden Retrievers. In her spare time she loves spending time outdoors, running and traveling. She and her fiance share a home together with their dog Graham in the Durham area.
---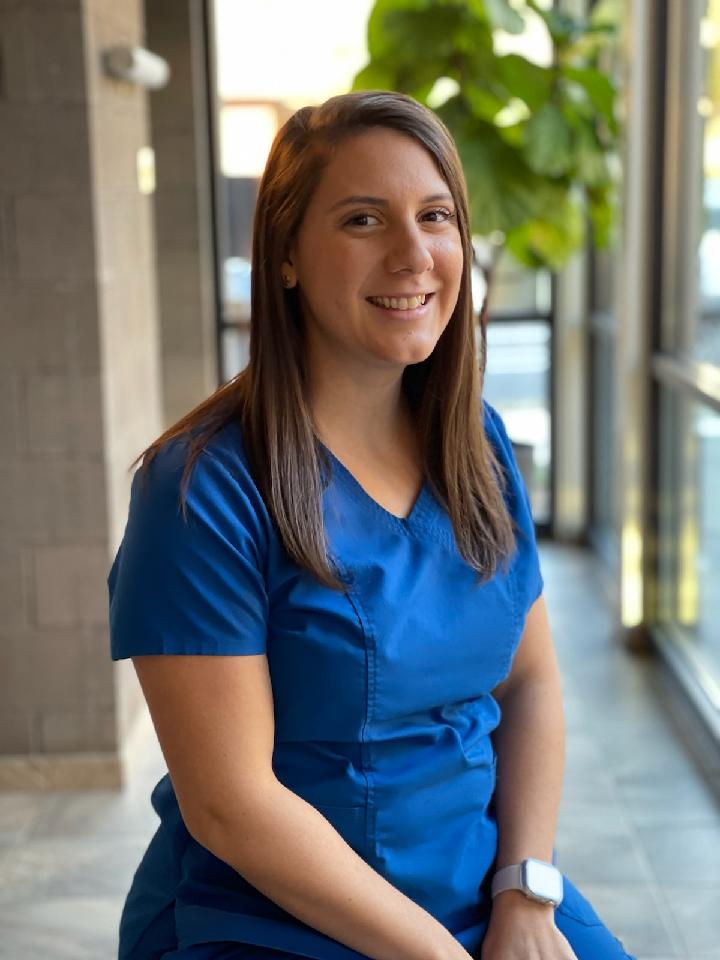 Alyssa Peace, Veterinary Assistant
Alyssa has been working in veterinary medicine since 2015. She focuses on small animal general practice and has extensive training in several areas of the hospital. Alyssa can be found monitoring anesthesia, working with critical patients, or assisting doctors with multiple cases. Alyssa has a special interest in veterinary dentistry. She has a rottie mix named Harley and a long hair cat named Peaches. When not at work, Alyssa enjoys being home with her husband, daughter, and son or watching Friends re-runs.
---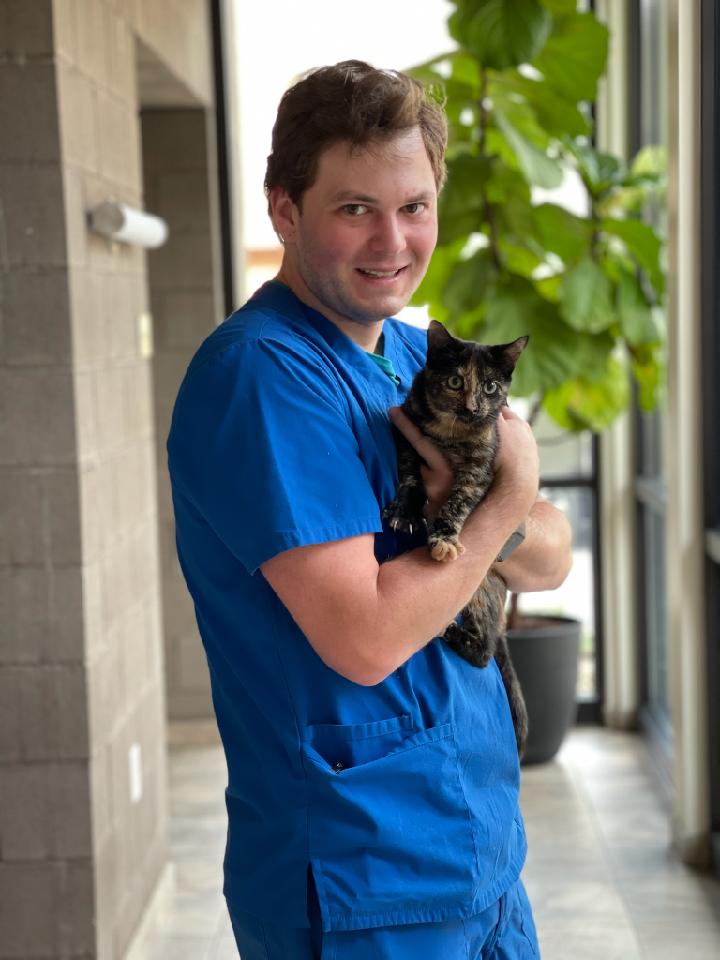 Alex Daniel, Veterinary Assistant
Alex has been working in veterinary medicine since 2016. Depending on the day, you can find Alex managing multiple patients for routine visits, chronic or critical cases, or in our surgical suite. Alex appreciates learning how to interpret radiology as well as continuing to expand his veterinary knowledge each day. When not at work, Alex is entertained by his 7 cats or spends time outside playing disc golf.
---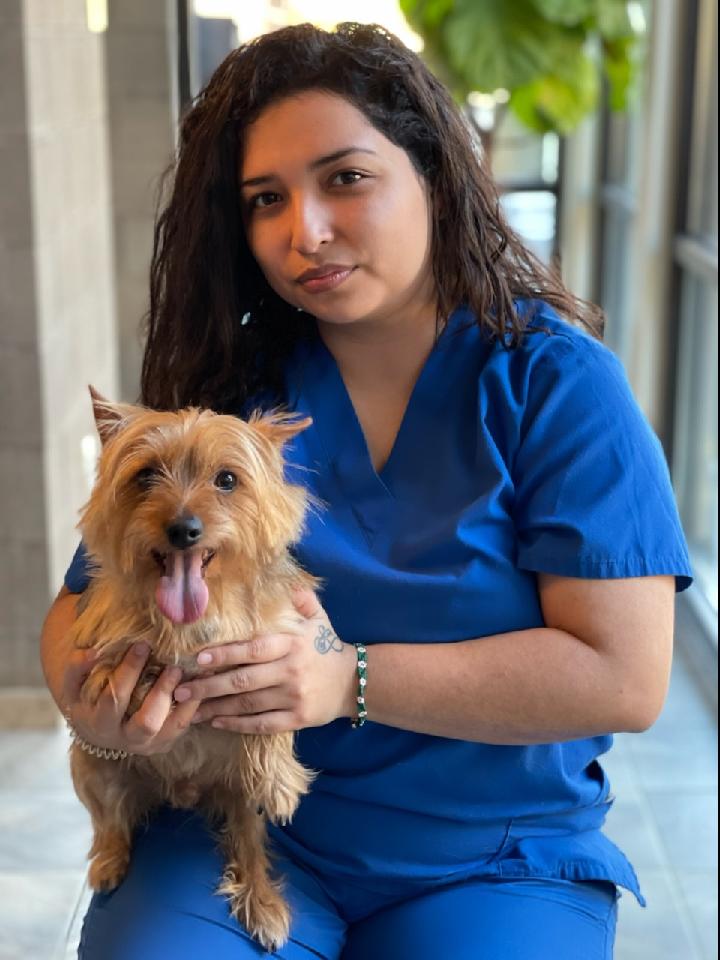 Kaila, Veterinary Assistant
Kaila started in the veterinary field in 2015. She has been with us since 2018. Her favorite part about veterinary medicine is working with young animals, puppies and kittens, to establish lifelong relationships with them. Kaila is bilingual and is happy to assist other Spanish speaking families receive the loving care we provide. Kaila has a yorkie named Rey – Spanish for King because he is the king of the house.
---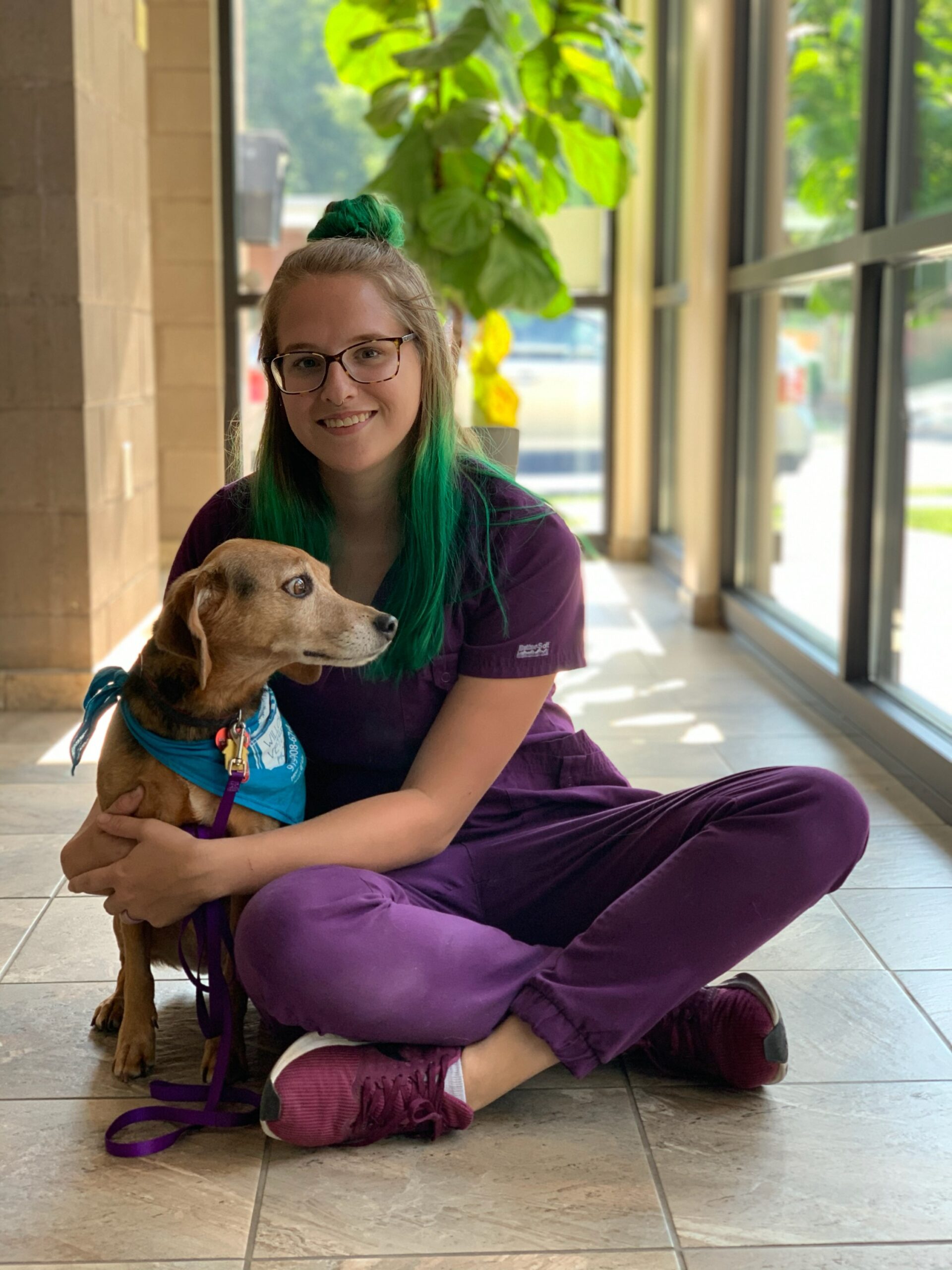 Rachel Barrett, Veterinary Assistant
Rachel has been working at Willow Oak since 2019. She has an Associates degree in Animal Care and Management with a certification in animal handling and control. She can be seen assisting the doctors in wellness and sick visits but she finds a passion in working with exotic animals. When not working, she enjoys time outdoors hiking or kayaking with her husband and son.